Housing cost is one of my biggest expenses. Every month I pay 470 euro into our mortgage. And this is actually quite reasonable for what we are getting in return.
Rent for most people is higher.
The tradition approach to lowering this cost is finding roommates so the fix costs can be split over more people. But in Belgium and Holland there is even a better way to do this.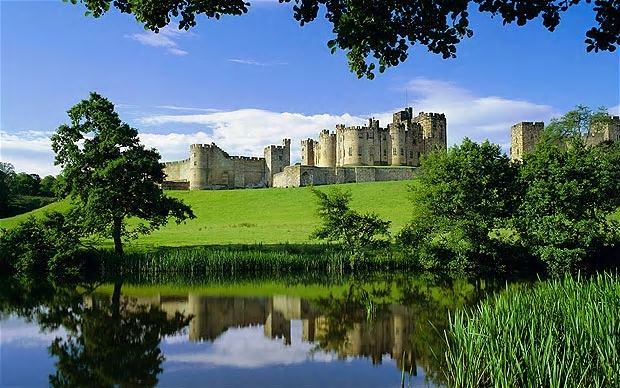 Enter Camelot. Camelot is a company offering property protection by getting people to temporary live in the empty building. That building can be a house but also a factory or an empty office building (kitchen and bathroom are provided).
The downside is that you only get 1 weeks' notice when you have to move. You also can't do any changes to the building. So no real possibility to make it a home like you would be able to do with a long term rental. For people aiming for financial freedom this is off course more of a benefit than a downside as it eliminates any home improvement spending 😉
The set up often involves roommate. But since it sometimes involves really big buildings that roommate's room can be quite a distance away from you room.
The upside is that your 'rent' is only 250 euro a month. And that this 'temporary' housing can sometimes be several years.
To be this is something perfect for a young person who is just starting to work and who wants to pile as much as possible into his stash right from the start. And who is also ok that he sometimes will need to move back in with his parents as there is no guarantee that the company will have an empty property available when it is time to move. The entire set up will not only keep your housing costs down but will force you to keep living as a student for a few extra years.